Earn money by telling your friends and colleagues about themes.dev
Do you want to make up to 35% commission via your unique affiliate link on selling themes and components that people love? Apply to be an affiliate of themes.dev
Why people love our themes and components
Our themes and components are being used by hundreds of developers every day. Themes.dev themes and components help developers get their job done faster and increase the quality of their work.
Want to know more about the products we offer? Take a look in our product library.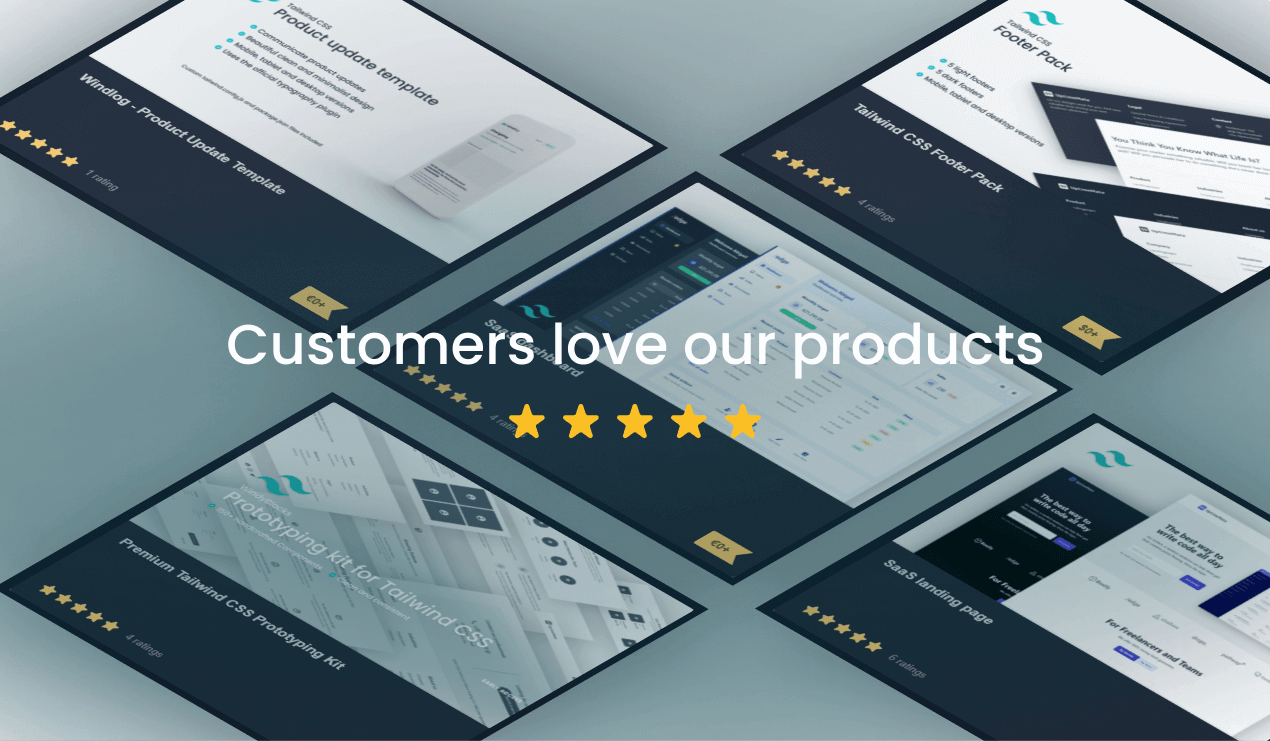 themes.dev affiliate program details
Our affiliate program is managed through Gumroad. When a visitor clicks your affiliate link a cookie is set, so if they complete any purchase on our site within 30 days, you'll received your commission. When you singed-up for Gumroad affiliate program, send us an email and we will send you your unique affiliate links.
Affiliate Program Rules
No self-referrals
No coupon, deal, loyalty, cash-back, rewards or virtual mall websites
No infringing on our or any anyone else's intellectual property, publicity, privacy or other rights
No cookie stuffing or altering
No adware, spyware, loyalty-ware or any such software
All referring links must be verifiable/traceable (pretty links permitted)
No violate any laws, rules or regulations
Do not include our affiliate links or program in any content that is defamatory, obscene, threatening, harassing, harmful to minors, or contains nudity, pornography or sexually explicit materials